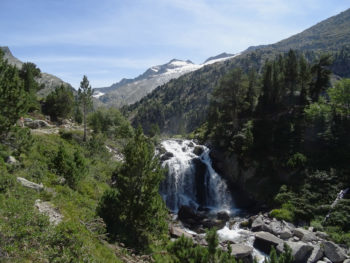 It takes over 10 hours of intense physical activity through high-mountain terrain, snow and glaciers in order to reach the top of Aneto. Train at home to make sure that you get to the mountain in peak form.
Evaluate your fitness level
It is vital that you are in good shape, not just to make sure that you enjoy the climb, but also to be able to do so safely. Therefore, you must physically prepare yourself before committing to attempting this climb, and you musttrain properly before starting the climb.